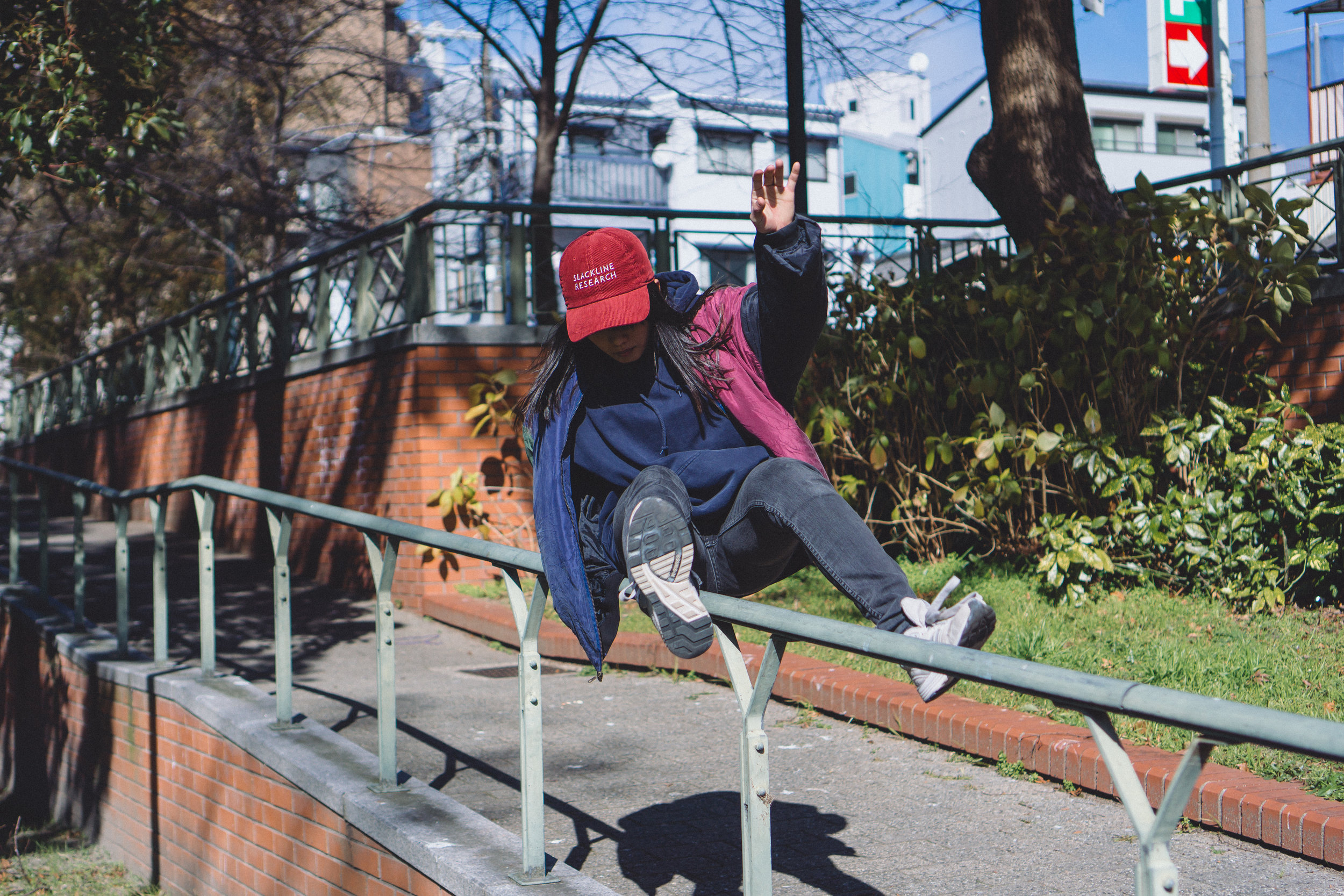 Parkour Athlete / Professional Performer
Base Location:Tokyo, Japan
Age:23
Height:152cm
Language: Japanese(native) / English(daily communication)
Hikari Izumi started Parkour when she was a high school student, and then became one of the most famous Asian women tracuers. Working as a cast on major companies' commercials and music videos, and participating in worldwide competitions. From 2016, she had stayed in Los Angeles for two years to earn her associate degree of Media Arts and train Parkour in more developed place.
While being a student in the United State, participated in Japanese Women Ninja Worrier "KUNOICHI" in 2016 and became known as the closest girl for completion.
Graduated the college in 2018 and moved to Tokyo, then started her career as an athlete. By attended well-known worldwide competitions in Sweden and Hiroshima, she has been touching the greatness and beautifulness of Parkour itself. Since the population of women practitioner in Japan is significantly small, Hikari is contributing the community by holding workshops and events.
・ADAPT Level 1 Holder
・FIG PARKOUR WORLD CUP - Speed 1st, Freestyle 2nd.